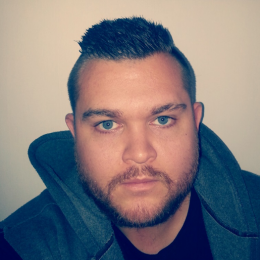 Born in Sydney, Jake grew up learning many styles of dance which has led him to some great experiences and opportunities such as performing in numerous corporate functions and club shows over NSW.
Jake has had the privilege of learning from some of the industry's BEST TAPPERS including Nathan Sheens, Mitchell Hicks, Lee Macdonald, Sean Robinson, Glen Wood to name a few.
Jake (JW) after teaching over 30 studios specializing in Tap JFH and Hip Hop, hosting workshops and master classes over NSW Jake has decided to further his career not only as a teacher/ choreographer but to focus on his new Fresh live Entertainment Company CLIQUE ENTERTAINMENT.