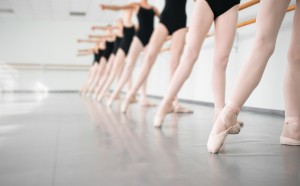 Atkinson's Dance Academy classes follow the Royal Academy Of Dance syllabus , the world's leading organisation in classical ballet.
Ballet technique is the foundation of all dance styles .It develops strong posture , flexibility , coordination , strength , improves agility and enhances graceful movement throughout the body .
Atkinson's Dance Academy also offers RAD examination ( optional ) for students whom attend 2 classes of classical ballet weekly.